SARAKI'S EXAMPLE: HAVE OTHERS FOLLOWED?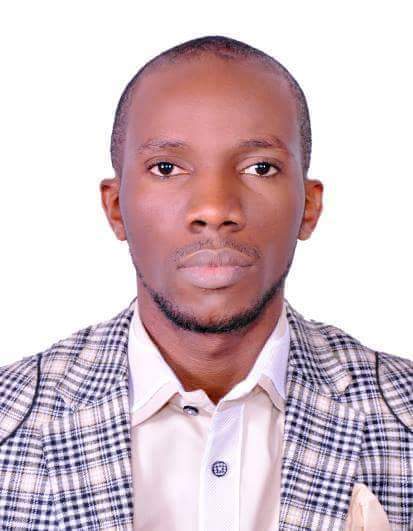 Following repeated outcry and unrelenting petitions from Civil Societies particularly, Socio-Economic Right and Accountability Project (SERAP) accusing former governors who are serving the nation in one capacity or the other of receiving double salaries, the current Senate President Bukola Saraki about a couple of months ago led the way, by urging his home state government to stop paying him pension as a former governor.
It is indeed a callous display of blithe unconcern towards the plight of retired civil servants, some of whom are dying over non-payment of their pensions, running into years for the states to continue to lavish on their former chief executives so much largesse under this obnoxious scheme.
This munificence, called Governors' Pension Laws make mouth-watering provisions with whooping offers that allow former governors and their deputies to continue to draw same salaries as incumbents, own a house in their state and another in any part of the country, three to six cars replaceable every three to four years. Others include spurious sundry allowances like; entertainment, security details, over-seas family medical treatment, holidays abroad, up to N100m monthly pensions etc. However, there are slight variations on these entitlements depending on states but Bauchi, Rivers, Akwa Ibom and Lagos give highest.
It is interesting to note that all these benefits are in addition to the 300% severance allowance provided for by Revenue Mobilization and Fiscal Allocation Commission, RMFC. Also, even Zamfara State which is yet to implement the N18,000 National Minimum Wage had reportedly long implemented that of their ex-governors.
Just last July, SERAP had urged the Minister of Justice to institute a legal action against former governors who are serving either as senators or ministers, to recover over N40 billion allegedly gulped by them as pensions. It is on record that twenty serving senators were former governors or deputies, while four are ministers.
As at June this year, National Union of Local Government Employees NULGE purportedly came out with a report that up to twenty-three states were owing their staff from one to sixteen month salary arrears. States that owe from six months and above according to that press release include; Bayelsa, Kogi, Delta, Kaduna, Oyo ,Edo, Abia, kwara, Benue ,Nasarawa, Ondo and Ekiti.
It is quite disheartening to note that Nigerian state seems to only care for political office holders while the hardworking civil servants are sentenced to wallow in abject poverty. No wonder they are among the lowest salary earners while political office holders are the highest paid in the world. Our civil servants are simply forgotten while in service and abandoned in retirement. No country makes meaningful progress when those who drive the very machinery of government are treated as second class citizens and their welfare are not considered as a priority.
en
SOURCE :The Nigerian Voice (opinions)