Saraki's Loyalist, APC spokesman Bolaji Abdullahi dumps party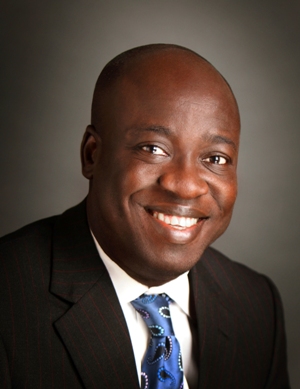 "Though Saraki did not mention the party to which he was defecting, Abdullahi, like Ahmed, said he was headed for the Peoples Democratic Party."
The National Publicity Secretary of the All Progressives Congress, Bolaji Abdullahi, has dumped the party.
The decision of spokesman to dump the APC came within minutes of the same announcement by the President of the Senate, Dr. Abubakar Bukola Saraki, and the Governor of Kwara State, Alhaji Abdulfatah Ahmed.
Abdullahi is an ally of both Saraki and Ahmed. He was nominated to the position of the spokesman of the party by Saraki.
Though Saraki did not mention the party to which he was defecting, Abdullahi, like Ahmed, said he was headed for the Peoples Democratic Party.
Saraki's Special Adviser on International Relations, Bamikole Omisore, confirmed the decision of Abdullahi to dump the APC for the PDP.
Omisore, in a WhatsApp message on Tuesday evening, said: "APC Spokesman, Bolaji Abdullahi, resigns, joins Senate President, Bukola Saraki to PDP."
en
SOURCE :The Nigerian Voice (politics)