Senate suspends Ndume for 6 months over 'smear campaign' against Saraki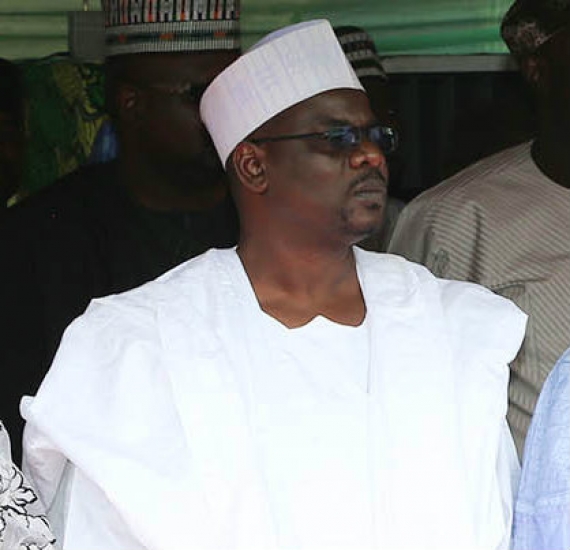 The Nigerian Senate Wednesday suspended senator Ali Ndume for 6 months for embarrassing the senate president.
Senators said Ndume led smear campaign against the Bukola Saraki, the senate president.
The suspension came following the point of Order he raised that the Senate President, Senator Bukola Saraki was on a vengeance mission against the Comptroller- General of Nigeria Customs Service, NCS, Col.Hameed Ibrahim Ali, as the agency was said to have impounded a bulletproof SUV valued at N298 million imported into the country by Saraki following his alleged refusal to pay the Customs duty of N74 million that was expected to be paid on the car.
The Senate reached the decision, after the resolution to uphold the recommendation of the committee on ethics and privileges chaired by Samuel Anyanwu.
The committee convened investigative hearing on the matter on Monday, reported that Mr. Ndume failed to conduct proper investigation before making "the allegations".
Source: The Nigerian Voice (local news)