Serena Williams Out of 2018 Australia Open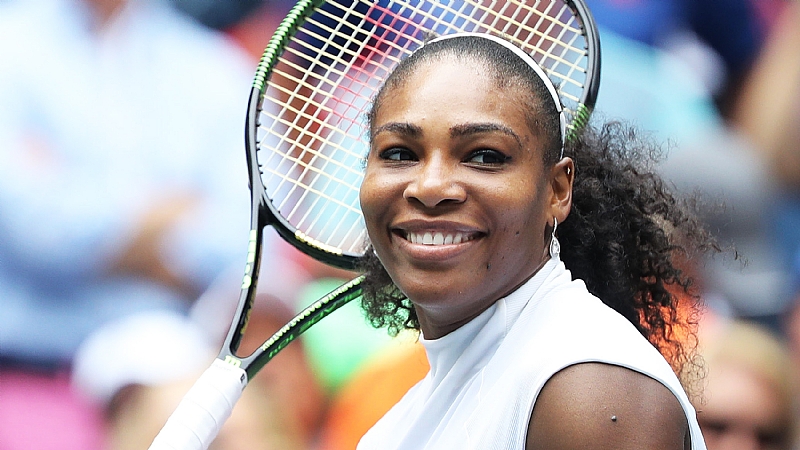 By Ibrahim Taiwo , The Nigerian Voice Sports
Serena Williams has withdrawn from the season-opening Grand Slam in Melbourne and will not defend the title she won in 2017.
The 23-time Grand Slam winner defeated her sister Venus in last year's Australian Open final 6-4 6-4 and had a second consecutive title in her sights when the tournament started later this month.
She has won the Australian Open seven times, with her first victory coming in 2003.
But yesterday the former world number one said she was withdrawing from the tournament, which starts on January 15.
She said: "After competing in Abu Dhabi I realised that although I am super close, I'm not where I personally want to be.
"My coach and team always said 'only go to tournaments when you are prepared to go all the way'.
"I can compete – but I don't want to just compete, I want to do far better than that and to do so, I will need a little more time."
Williams returned to the court on December 30 at the World Tennis Championship in Abu Dhabi, where she lost an exhibition match against Jelena Ostapenko 6-2 3-6 10-5.
en
SOURCE :The Nigerian Voice (sport)