Setting The Record Straight Concerning The Award Presented To President Buhari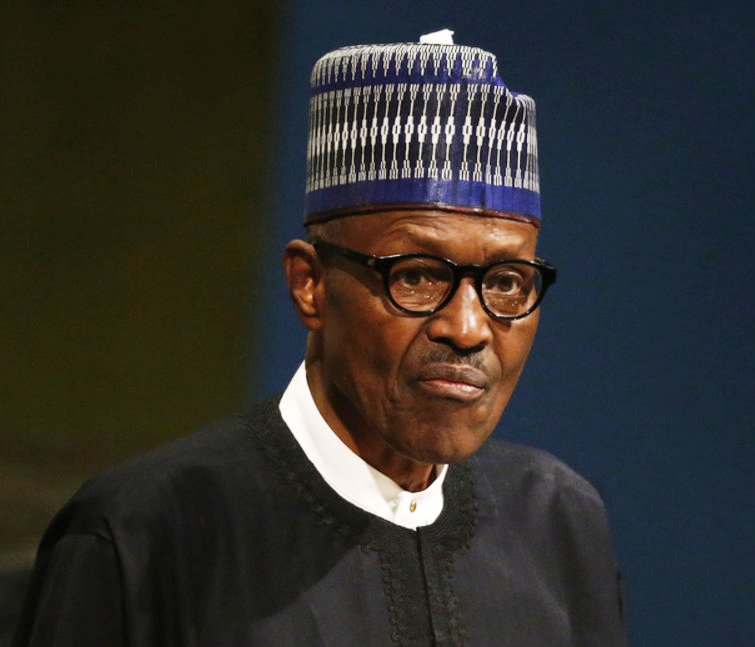 Source: A. D. King Foundation, Inc.
The misinformation concerning the award presented to President Muhammed Buhari making the rounds in the blogosphere has come to our attention.
The following are the facts:
1. The award that was given to Mr. President was by the Africana in Diaspora as part of the Maiden Edition of the Black History Month Nigeria 2018.
2. Dr. Naomi Ruth Barber King and Mr. Isaac Newton Farris Jr., who is a nephew of Dr. Martin Luther King Jr. were special guests of President Muhammudu Buhari for the event. Therefore, Dr. Naomi King, being the oldest person in the contingent, was designated to present the Africana in Diaspora Award to President Buhari as a recognition for promoting unity and peace in the Diaspora African Communities.
3. At the event, Dr. Naomi King was also presented with The First Nigeria National Black Excellence Award by President Mohammedu Buhari.
4. None of the King's family was given any money to facilitate the award.
Any other information contrary to these statements above is false and should be disregarded.
Signed,
Babs O. Onabanjo, Ph.D.
President/CEO: A. D. King Foundation, Inc.
en
SOURCE :The Nigerian Voice (local news)