Shettima Approves One Billion Naira For Payment Of Pension, Gratuity of retirees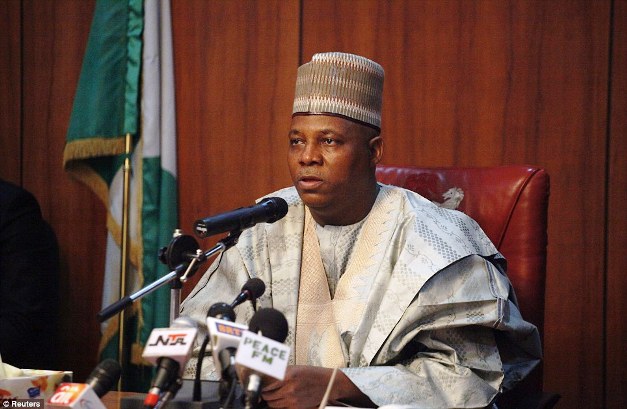 By Ahmed Abu, The Nigerian Voice, Maiduguri
Governor Kashim Shettima has approved and Released the Sum of One Billion Naira for Payment and Gratuities of State Pensioners and Local Governments retirees.
He also directed the Chairman of Civil Service Commission to employ 1000 teachers, 100 Engineers and 100 Nurses and health personnel.
This was disclosed at a press briefing with newsmen by the outgoing Head of Service, Architect Yerima Sale in his office today.
In attendance at the press briefing was Hon Usman Zanah , the State Commissioner For Local Government And Emirate Affairs, Ali Abana, the State Chairman , NLC and other distinguished guest from various MDAs and Press Unit.
The payment is to commence with immediate effect he said.
en
SOURCE :The Nigerian Voice (local news)