Singer, 9ice Latest Single 'Night' gets Promotion from Ex-wife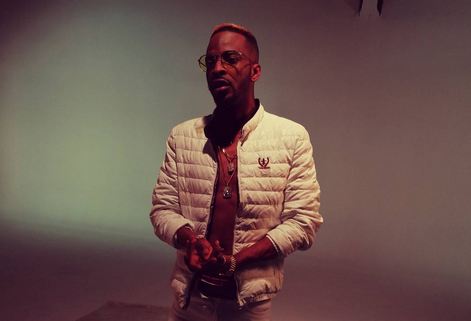 Source: Nathan Nathaniel Ekpo/Nollywoodgists.com
Singer, 9ice is indeed a lucky man to having an ex who still cares about his well-being despite that they are no longer together which both parties going their separate ways.
9ice has been busy promoting his album and shooting various musical videos and for one of his singles, 'Night,' the track seems to have gotten many people falling in love with it.
One of such person who has put the song on replay is Toni Payne, the singer's ex-wife who did not just play but was able to help promote the song also.
She even went on to reveal to her fan who applaud her actions that the singer cannot build his empire alone as support is also needed as she also hopes to get an opportunity of featuring in one is his singles.
In her words, "I loved this song so much when I heard it, I couldn't resist putting them editing skills to use… Hopefully I get to shoot a video or two from the GOAT album. That empire no go build itself naa.. we must polowo"
en