Singer, Kecee's Manager, Sososoberekon Laments over Price of Snail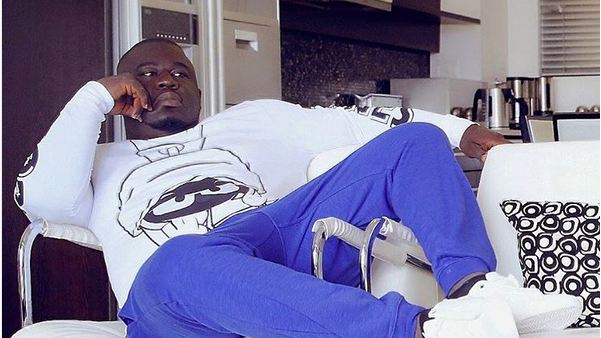 Source: Nathan Nathaniel Ekpo/Nollywoodgists.com
The rate at which the prices of things has gone up in the country has become worrisome for many who keep spending on things they never planned for like singer, Kecee's manager, Sososoberekon.
Soso as he is fondly called was at a restaurant recently with the intention of consuming his favourite meal but was shocked at the price at which a snail is being sold.
According to him, "One snail now is over N1500 in some restaurants and fast food. If you produce 100,000 pieces in one year and sell each at N1,000, that's N100million."
Base on his argument on the price and calculation, it means anyone who has the ability of raring a snail farm is about becoming a millionaire within a year.
SOURCE: The Nigerian Voice (entertainment)