Singer, Sammie Okposo Blows Hot on Fellow Gospel Singers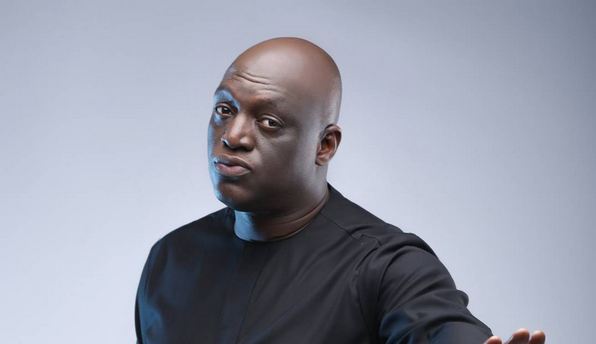 Source: Nathan Nathaniel Ekpo/Nollywoodgists.com
Popular gospel singer, Sammie Okposo, is not happy with the way things are going among some of his colleagues as they try to bring each other down.
The gospel music industry is one aspect where not many choose to be as musician yet the high rate at which they are fighting each other has become worrisome.
Sammie in his opinion warned that nobody has the right judge his fellow colleague except God and as such, everyone involved needs to check themselves and desist from such habit.
According to him, "HOOOOOLD IT STOP IT RIGHT THERE. it has been brought to my notice that some Nigerian gospel music ministers are running their fellow gospel music ministers down saying all manner of unchristian like things about their supposed to be brothers and sisters I hear they have even gone as far as elevating themselves to the ones who decide the kind of music that is worthy and acceptable to God Wow infact Wawuuuuuuuuu."
"Who made you a judge over anyone. What makes you think you have the capacity to decide what kind of music is pleasing to God. How dare you go about misleading people saying that its only your kind of music that is pleasing and acceptable to God. God does not need your approval for HIM the Almighty all knowing all seeing God to accept a sacrifice of praise, worship, dance, spoken word, etc."
Source: The Nigerian Voice (entertainment)