Speaking American Accent is Making Dollars Increase…Actress, Queen Nwokoye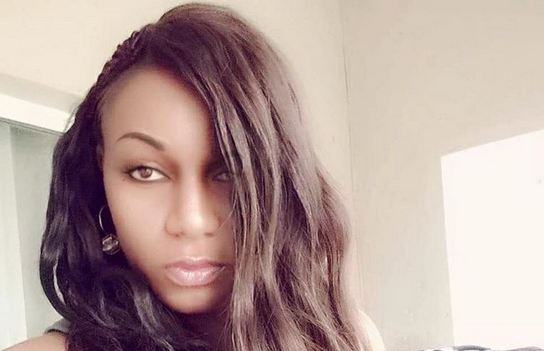 Source: Nathan Nathaniel Ekpo/Nollywoodgists.com
Nollywood actress, Queen Nwokoye, is super proud of her tradition and language that she is not ready to compromise it for any reason.
The actress unlike some of her colleagues is being adored by many for several reasons and part of it is her ability to being real in whatever she does.
She recently stated that it is just a shame that some people try to fake accent, trying to copy the white people thereby forgetting their roots.
In her words, "Proud Igbo babe. Proud of my language, proud of my heritage, proud of my accent. My accent is my root. It's my origin. For those of you who try so hard to erase your accent, you can never be British because you de form British accent and your passport no go change to American passport because you de form Americana. Una fake accent follow de make dollar and pound de rise LOL..And for those ones that go to Cameroon and come back with American mixed with Gambia and cotonou accent, the thunder that will fire you is still chasing corruption."
SOURCE: The Nigerian Voice (entertainment)