STOP BULLYING THE DOCTORS!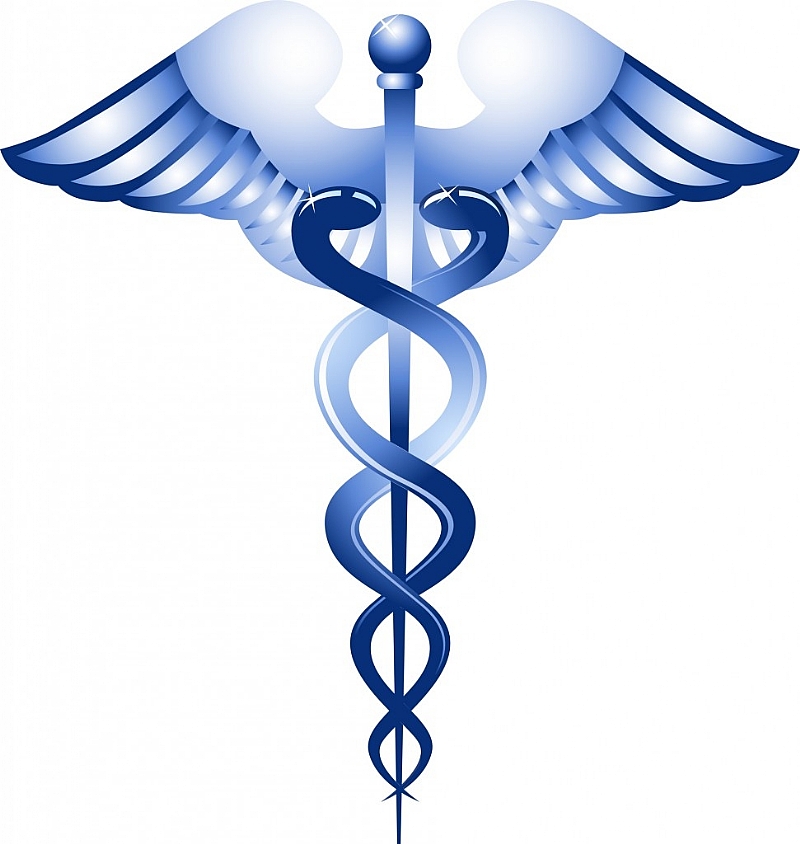 Source: Dr Tosin Akindele.
Yet Another Group is born!
VISION AND MISSION STATEMENT.
was hitherto called DOCTORS FORUM. It is an exclusive group custom-made for medical students and doctors which by Facebook nomenclature, is a "closed" group.
We find it imperative to streamline and focus the core mandate, aims, methodologies and ideological backbone of the group with the extreme harshness in which medical doctors are trained and in which they work.
Medical bullying now a national emergency, is a generational malady. From government…that formulates policies, enacts laws and is looked upon to provide funds; to other enablers like hospitals.
Medical teachers degrade, harass and bully medical students and residents…and load doctors with so much work that days just dovetail into themselves as the doctor loses sense of time, doctors stumble across hospital hallways, collapse, fall asleep and snap at patients. We do up to 150-180-hour calls at a stretch!
Senior doctors in supervisory positions simply refuse to do their fair share of the work.
Some of us were given ear twists and head knocks as clinical medical students with lecturers ordering us to go kneel down on rostrums, raise up our hands and close our eyes!
Lecturers intentionally engage in needless mass failure of medical students and postgraduate doctors in the name of standard!
The medical training environment is so harsh you wonder if medical teachers were trying to raise mad dogs!
OUR TERMS OF REFERENCE.
1. To open the eyes of society to horrendous harm done to bodies and minds of medical students and doctors.
2. To prevent this damage through advocacy, tutelage and counselling.
3. To proffer solutions directed at persons, groups and the society at large. 4. To aggregate all reports of physical and psychological abuse on medical students and doctors by their teachers and superiors and bring such to the notice of the authorities.
en
SOURCE :The Nigerian Voice (local news)