Tackle Fulani Herdsmen, Kidnappers, ADP Urges Buhari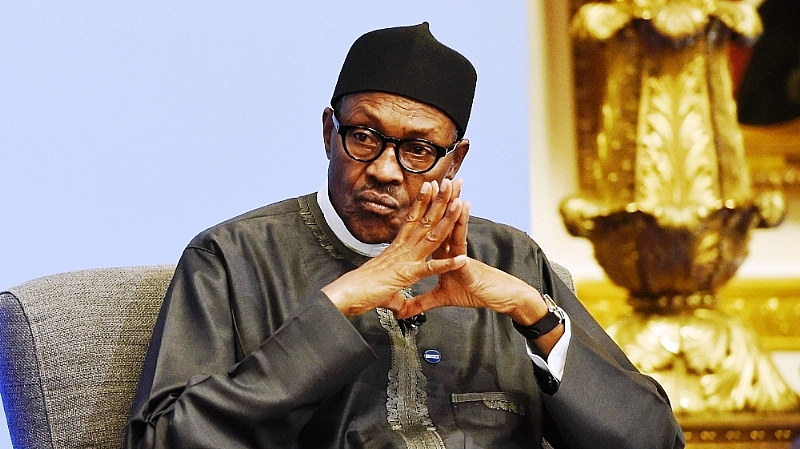 By Action Democratic Party (ADP)
The Action Democratic Party (ADP) has counseled President Buhari to urgently rise up and tackle the activities of some Fulani militias engaged in the reckless murder of Nigerians in states like Ondo, Benue, Southern Kaduna and others.
This was contained in a statement issued by the party's spokesman for Lagos, Prince Adelaja Adeoye, who said that "the heinous crimes being perpetrated by these gangs are very inhuman and totally unacceptable."
ADP tasks the President to stop commiserating with the families of those killed alone and rise to the occasion to nip this menace in the bud. The party believes that justice for those killed will bring about some closure for their families.
The party has said that the President has been sentimental to this issue for so long and this is not the attitude that citizens expect from the Commander in Chief who swore to protect the lives and property of the entire Nigerian people.
"The security of lives and property of all Nigerians irrespective of their place of abode is the primary concern of government," Adelaja said. He added that the gory pictures and stories associated with these Fulani herdsmen killings are unimaginable and very worrisome.
ADP also said that the Abuja Kaduna highway and other spots have become flashpoints for kidnappers, urging the police to intensify efforts through added intelligence as regards curbing kidnapping around the country.
In the same vein, the party commended the police for the successes recorded so far in busting kidnapper gangs around the country and also commended the Lagos police command for their achievements in the fight against the dreaded "Badoo" cultists who have sent many people to their early graves. The party urges President Buhari to make security matters a top priority.
en
SOURCE :The Nigerian Voice (local news)