The acclaimed fourth and final season of Rectify –first and only on Showmax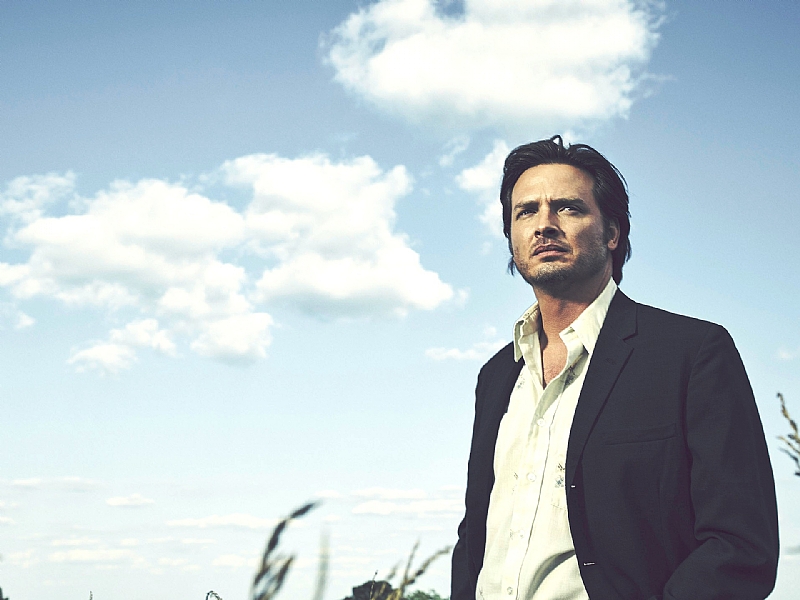 100% critics rating on Rotten Tomatoes for the final season; 99% on Metacritic
"One of the greatest shows of all time." Variety
"One of television's best and definitely most overlooked dramas… One of those shows that viewers will be gradually discovering for a decade." The Hollywood Reporter
Peabody Awards winner; five-time Critics Choice Television Awards nominee; Writers Guild of America nominee
The acclaimed fourth and final season of Rectify is now streaming first and only on Showmax in Africa, with all four seasons available to binge-watch for those coming late to one of the most critically acclaimed TV series ever.
Rectify follows the life of Daniel Holden (Aden Young), who returns to his small hometown in Georgia, America after serving 19 years on death row. Having spent his entire adult life in prison, Daniel must now try to forge a "normal" life, even while doubts remain over the crime he was originally convicted of.
At the time of writing, the final season had a 100% rating from critics on Rotten Tomatoes and a 99% rating from Metacritic.
Variety gushed: "This is one of the greatest shows of all time, and that series finale is easily one of the finest to ever cap the run of a drama. Aden Young's portrait of Daniel is one of the greatest performances to ever grace any screen, without question. It's a travesty he hasn't been nominated for every single acting award in the TV world. The entertainment industry should make up new awards just to give to him."
Similarly, The Hollywood Reporter hailed it as "one of television's best and definitely most overlooked dramas … One of those shows that audiences will be gradually discovering for a decade and they'll wonder why they didn't know about the show before, and they'll especially wonder why it never got any Emmy attention … Truly one of the best dramas of the past decade … A top tier drama of all-time … A validation for television."
The final season was nominated for Best Drama Series at the Critic's Choice Television Awards, where Young and Clayne Crawford (Martin Riggs in the Lethal Weapon series) were up for Best Actor and Best Supporting Actor respectively.
Young was also nominated for season three, while Abigail Spencer (Timeless, Suits) was nominated in season one for her role as Daniel's sister, Amanda. Rectify also won a Peabody and was a Writers' Guild of America nominee.
Rectify is the first TV series created by Ray McKinnon, who won an Oscar for his short film, The Accountant, and acted in Golden Globe-winning shows like Deadwood and Sons of Anarchy. It's also the first original series by the Sundance Channel.
Rectify is the latest in a string of acclaimed series added to Showmax this July, following Westworld, the most-nominated show at the 2017 Emmy Awards; the Emmy, Golden Globe and BAFTA nominee The Night Of; and Taboo, Tom Hardy's hit new show set in 19th-Century London.
Watch and embed the trailer:
[embedded content]
en
SOURCE :The Nigerian Voice (local news)