THE IMPEACHMENT OF IMO STATE DEPUTY GOVERNOR PRINCE EZE MADUMERE ,AN ILLEGAL AND CONDEMNABLE ACT.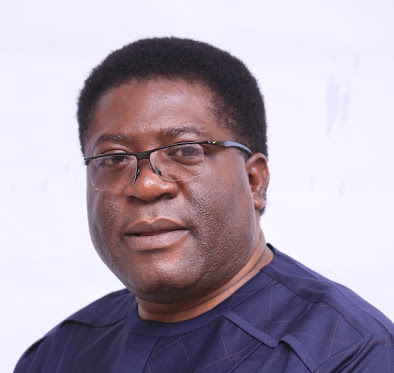 By BARR HUMPHREY ANUMUDU CAMPAIGN ORGANISATION
Yesterday the 30 july 2018, the Imo State House of Assembly impeached the state deputy governor Prince Ezeakonobi Madumere inspite of a subsisting valid court order forbiding both the impeachment panel and the state law makers from taking further actions against the deputy governor.
Inview of the foregoing, the action of the imo state law makers to impeach the deputy governor in disregard to a valid court order is a misnomer, unlawful, repulsive and a recipe to anarchy, thus Barr. Humphrey Anumudu vehemently condemns it.
Rule of Law is the major plank for democracy and should be maintained at all times as its absence can only breed dictatorship, therefore, every right thinking citizen should frown at this unlawful action of the Imo State House of Assembly.
May our dreams of a renascent Imo state where rule of law, peoples oriented policies and projects shall be the hallmark happen in 2019, all these and more are what Barr. Humphrey Anumudu administration shall offer when inaugurated by God grace come 29 may 2019.
Long live Federal Republic of Nigeria.
Long live Imo State.
Signed
Nik Anusiem
Head Media/ Publicity, Humphrey Anumudu Campaign Organisation.
Dated 31 july 2018.
en
SOURCE :The Nigerian Voice (local news)