The Shady Bunch Comes for Faux Creatives on Episode 9 of Accelerate TV's Shade Corner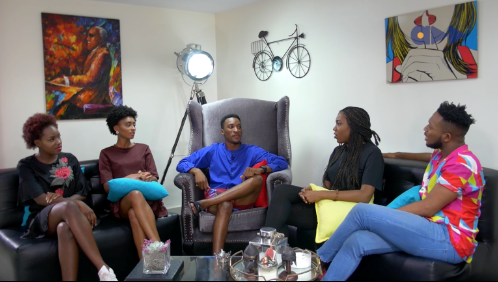 It's so easy to claim a profession these days. Own a camera and you're a photographer; draw dinner gowns and swimwear and you're a fashion designer… Don't get us wrong, there's absolutely no wrong with owning your craft, but be sure you're GREAT at what you do before claiming to be a creative.
This is the preoccupation on Episode 9 of Accelerate TV 's Shade Corner . Who are the real creatives and which guys are simply basking in the ambience of creative titles?
Find out in the full video below.
Also, the Shade Corner got a new member who is very vocal and deliciously shady … Just how we like them.
Watch the full video below to find out who she is and more.
[embedded content]
SOURCE: The Nigerian Voice (entertainment)