There will Never be a Tour This Summer from P-Square…Paul Okoye Reveals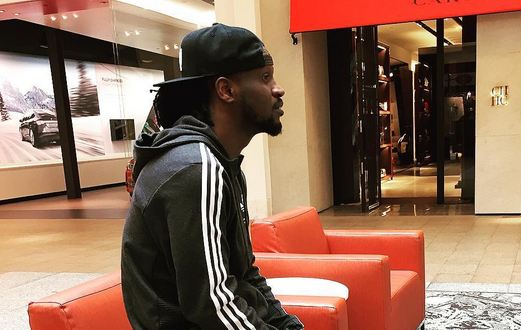 Source: Nathan Nathaniel Ekpo/Nollywoodgists.com
Frankly speaking, will Nigerians leave the current economic issues and how to balance a whole lot of things and start thinking of the crises between the P-Square brothers? I doubt that.
Nigerians are always concerned individuals but when some things become a norm then it will no longer be pleasing to the ears just like the current fight brewing between Paul and Peter Okoye of P-Square.
The duo have are not new to fight and this time, it is taking a very dramatic part as as many tries to understand what really is going on between the two brothers.
It is so bad that they have both cancelled all their tours scheduled to come up as the year comes to an end as Peter has been seen going on solo shows alone.
Paul made the cancellation known via social media after a fan had told him that he has been expecting to see them come perform in the US only to hear of their personal challenges which he immediately replied.
According to the fan, "I was higly waiting for the P-Square tour of America/Canada this summer which they promised us in August/September, but till now no update about that, please I ask is it still going to happen? But Paul replied, "sorry bro, is not happening."
en