Tinubu: Father of Modern Day Hypocrisy.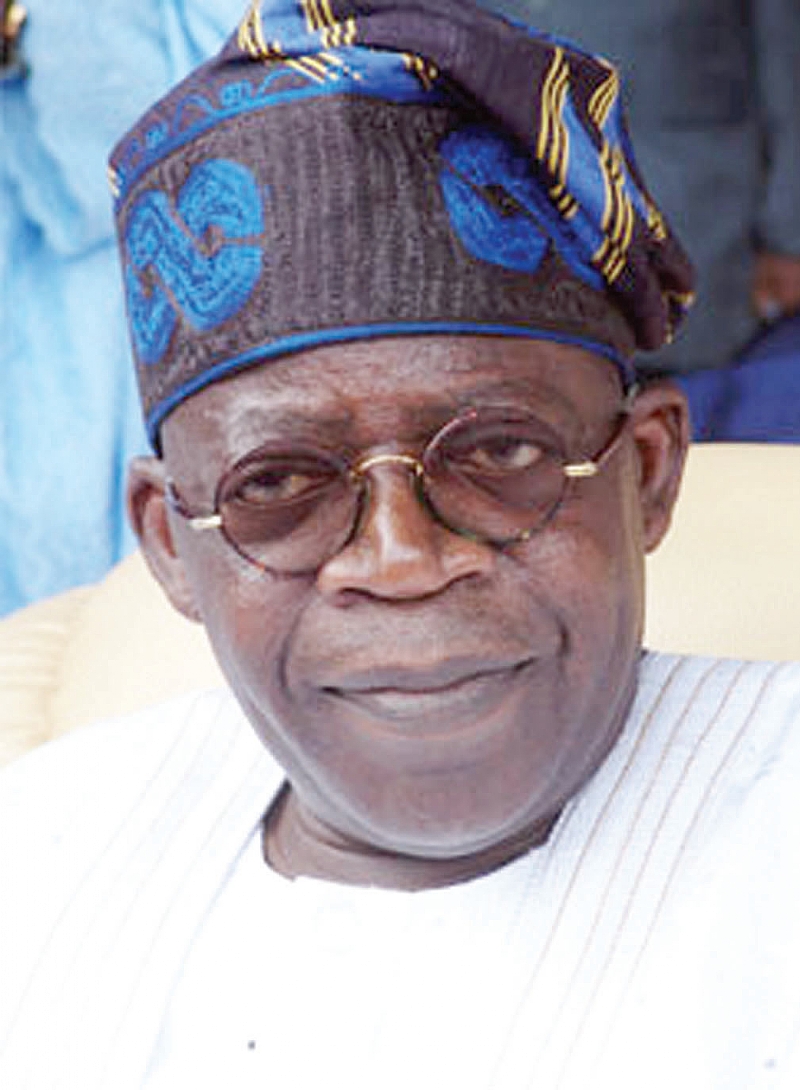 Many a time I do wonder why our political elites always take pleasure in insulting our collective intelligence as if we are village idiots.
I was listening to Asiwaju Tinubu's comment on two past Presidents that they should retire from politics for new breed to take over.
Please let us ask him if Buhari he supported in 2015 and he is repackaging for 2019 is not tired let alone retiring.
Tinubu should not drive his luck too far at this time, because Nigerians are yet to recover from all round crisis he plunged them into through his political master.
Can you imagine that a man that was pushed into political exile and archive of national relevance in the past 3years to start blowing trumpet.
When Buhari and his men were dealing with him, we all rallied round him to save him from humiliation and political extinction. We unveiled the grand plan of Fulani hegemony against him but today he is championing Buhari's reelection just because of plates of porridge set before him.
The narrative that Nigerians will not vote for a northerner that will run two terms should be rejected as a campaign tool for Buhari to run again. In fact, Nigerians are not ready to live an extra day under Buhari.
Another narrative that Tinubu will takeover in 2023 as they are fooling him that power will come back to Southwest cannot fly. Dear Tinubu, you can't be smiling to banks everyday while your people are bitterly suffering as a result of Buhari's ineptitude.
Let me remind Tinubu with this Chinese proverb; "fool me once shame on you, fool me twice shame on me". He should stop placing his ambition above national interest.
Like you said after National Assembly leadership tussle that Buhari is not capable of leading Nigeria but you just used him to garner votes. Presently, Nigerians don't need votes getter but good governance getter.
Dear Tinubu, don't be another Afonja, Akintola, Awolowo and Abiola who became political slaves of Fulani hegemony against the wishes of their people. Your position as national leader had no backing in APC constitution, they will use you and perpetually dump you into bin of history.
If you really love this nation you should support a workable template with best of the best brains in the land.
Tinubu be warned!!!
Ifedayo Obi,
Lead Partner, Good Governance Advocates.
en
SOURCE :The Nigerian Voice (opinions)