True Love is Hard to Find, Just Loving Myselfa��Actress, Victoria Kolawole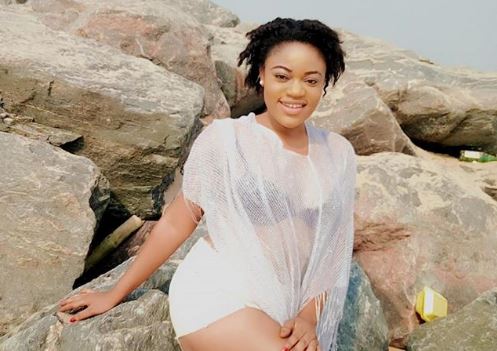 Source: Nathan Nathaniel Ekpo/Nollywoodgists.com
When many are already finding their missing ribs, pretty Yoruba actress, Victoria Kolawole, is yet to find that man that she will give her heart to.
The actress seems to have tasted the ugly side of relationship and she is not ready to allow her past mistakes repeat itself again.
She has publicly disclosed that she is single and loving it the way it is because true love is not easy to find these days.
According to her, a�?True love is hard to find, so I just love myself
en