TWO WEEKS ULTIMATUM OVER ASUU STRIKE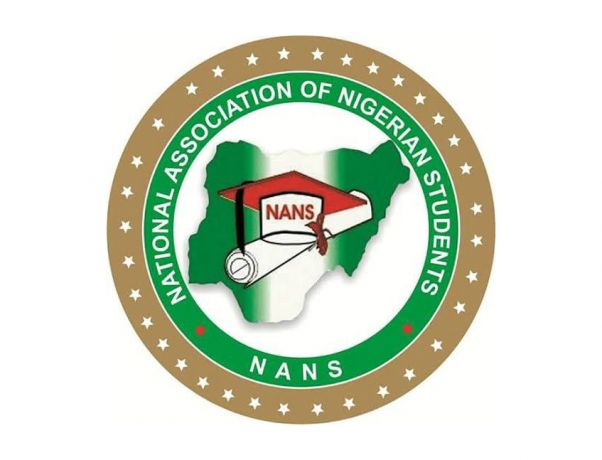 The National Association of Nigerian Students (NANS) factional President , Haruna Kadiri , led his group on protest to the Ministry of Education, Abuja in preparation for the Thursday's meeting with the Federal government over the ASUU strike. He stated that students bore the brunt of labour dispute between university lecturers and government.
In his speech where he noted that strike make Federal and State University graduates unattractive to the labour market which he said often preferred graduates from private universities who concluded their academic programmes within the stipulated time.
According to Kadiri " We are here to demand to know when the strike would be called off . The government has not been tackling the issues that led to the strike, but politicising them and dividing the ranks of the lecturers."
The students association faction which gathered in the Ministry of Education Abuja ended their deliberations with a two week ultimatum against the long lasting strike. "We are issuing a two week ultimatum for the strike to be resolved. If after the ultimatum, the FG and ASUU didn't resolve the strike , the next protest will not be peaceful. We would carry out civil unrest and we are ready to be detained in the guardroom."
The Permanent Secretary , Ministry of Education, Sonny Echono , who addressed the students, assured them that the government was working to resolve the crisis.
en
SOURCE :The Nigerian Voice (local news)