U.K Court Decision Does Not Exonerate Shell of Heinous Crimes in theNiger Delta – MOSOP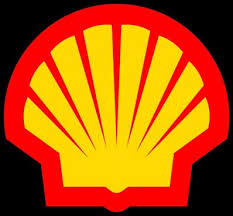 The Movement for the Survival of the Ogoni People (MOSOP) is dismayed at the decision of the U.K appeal court blocking an attempt to hold Shell accountable for her crimes in the Niger Delta.
However, we wish to state that the court decision does not exonerating the company of the heinous crimes it has committed in the Niger Delta. The reality about Shell in Ogoni and the entire Niger Delta is that the company is a killer.
The court decision may have made it more difficult to hold Shell to account for her crimes in the Niger Delta where its activities have sent millions of people to death but does not foreclose other options to justice.
MOSOP considers this judgment not only as a blow to the aspirations of the Ogoni people and the peoples of the Niger Delta but a bad precedent and a dangerous setback against the hopes of millions of peoples who suffer injustice from irresponsible business operations of U.K multi-nationals.
The decision is also a call on the people to challenge corporate irresponsibility of multi-nationals like Shell whose activities threaten the survival of the people through civil protests to force the desired change and put an end to the racist business activities of Shell and other multi-nationals.
Signed
Fegalo Nsuke
Publicity Secretary
Movement for the Survival of the Ogoni People(MOSOP)
Port Harcourt
February 15, 2018.
en
SOURCE :The Nigerian Voice (local news)