United Bank for Africa (UBA) Refunds Customer Who Lost N247,000 From His Account To Fraudsters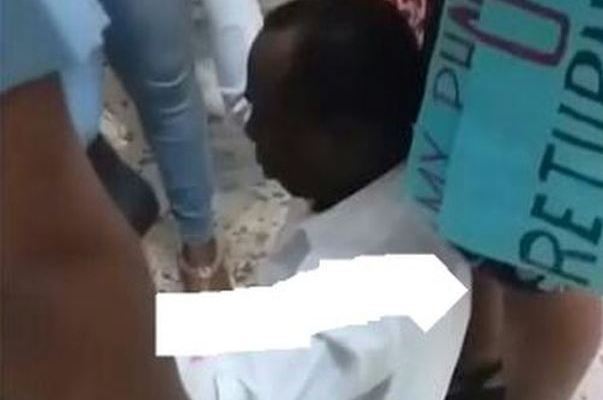 The African banking giant, UBA has displayed yet another landmark professional care to one of her customers whose funds was stolen by fraudsters through the loss of his telephone. In a rare act of compassion, never exhibited by any Nigerian Bank, United Bank for Africa refunded the funds of a middle-aged man who recently lost N247,000.00 in his bank account to farudsters.
The dilemma of the customer started when the man visited UBA Chevron branch office to complain about the loss of his phone and he was assisted on how to block his account only for the bank to find out that there was some other vital information that was not given and was necessary to block off his phone from the fraudsters.
The customer who later returned to complain of the disappearance of his funds was later consoled and given back his entire money by the bank.
This again is a rare act of responsibility, kindness and compassion never exhibited by any bank in Nigeria. Similar instances have occurred with many other banks in recent times and their funds were never refunded.
en
SOURCE :The Nigerian Voice (business)