vybez kartel's video for "wine to the top" with wizkid has just released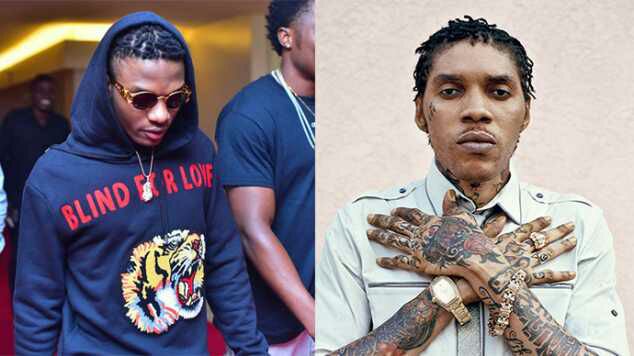 You seriously need to admire Vybez Kartel's hustle. The Jamaican dancehall star has been in prison for the past few years but if anything, this has GROWN his career rather than let it go stagnant and this week he collaborated with one of Africa's biggest stars: Wizkid.
A collaboration between the two has been long rumoured and we even heard a leaked snippet of their song, "Wine to the Top" but now the track has officially been released and it doesn't look like it's going to go unnoticed!
What is perhaps most amazing is the fact that Vybes has been able to release an entire music video with his team!
Check out the video for Vybez Kartel and Wizkid's new track, will it "Wine to the Top" of the charts?
MTVBASE.COM