Waje Rocks Blonde as Yemi Alade Makes Plan to Rock Hers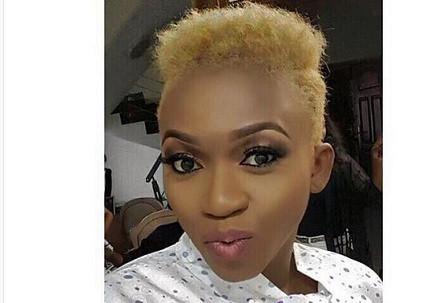 Source: Nathan Nathaniel Ekpo/Nollywoodgists.com
These days, some Nigerian entertainers have decided to embrace the trending hairstyle which is blonde and some of these celebs are beginning to rock it with various styles that sooths their hair or faces.
Attempting to mention names might take time as the industry has the likes of actor, Mike Godson, singer, Jodie and now Waje.
Waje rocking her new blonde hair with her creative style sees the singer looking good on it but interestingly, another fellow was already planning to do same and that is Yemi Alade.
Yemi revealed that while praising her colleague that she was already planning to go on blonde as Waje has already beaten her to it.
Source: The Nigerian Voice (entertainment)