We Need to know the Owners of These recovered Monies by EFCC…Seyi Law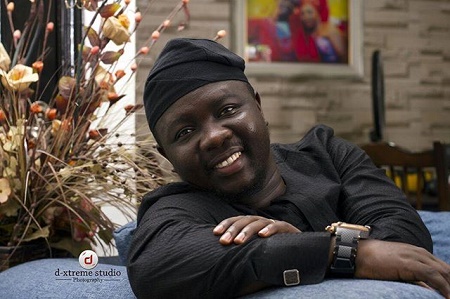 Source: Nathan Nathaniel Ekpo/Nollywoodgists.com
With the rate at which the Economic and Financial Crimes Commission (EFCC), has been recovering lots of stolen funds or better still, hidden money in some abandoned buildings, it has awaken questions in the hearts of many.
Some Nigerians might be applauding the hardwork put up by the commission but that cannot still win the hearts of Nigerians as they sure have various questions for the commission to answer.
One of such questions is from comedian, Seyi Law, who has asked that despite all the recovered monies, where are the owners of these monies and why have they not been brought to book?
These and many more questions will keep ringing in the hearts of many who are yet to get answers but watch the whole drama as they unveiled.
According to Seyi Law, "Hmmmm!! The sudden appearance of money in this country is worrisome and I hope it is not just a trend pattern and what we see is true. Millions of foreign currencies are being discovered and we are not seeing the owners. I am worried and we deserved the absolute truth.
"I am worried these monies are found as Govt is pumping foreign currencies into the economy. We deserve to what is real and what is not. You can call me any name, but I think I should know the man that kept $38m to himself and watch him rot in Jail forever. What na?
"When Jonathan is brought to book with all he has been alleged to have done. It will be the greatest success story in Nig. when it happens. I want to see the faces of these monsters without conscience. I want to understand why they think we deserve what they did to u.
I'm not a fool who will jump up at mere pictures and videos. Such huge amounts of money can't be hidden without a co- perpetrator(s) in CBN. I don't want to be on a jolly ride without a better ending. The currency numbers can give us more clue into those involved from BDC 2 CBN.
"I don't want to be a victim of election's gimmicks or deception and be left messed after it all. We deserve to know more as it concerns us."
SOURCE: The Nigerian Voice (entertainment)