We shall commercialize Our Yellow Trucks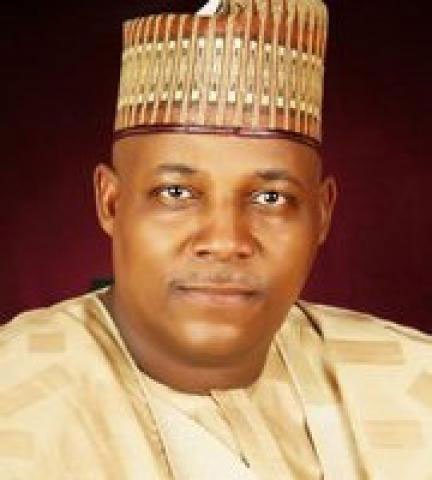 By Ibrahim Gwamna Mshelizza
The former Chairman of SEMA and now Executive Chairman of BORMA( BORNO ROAD MAINTENANCE AUTHORITY) Engr. Ahmed Satomi has said that BORMA will commercialize the 100 Yellow Trucks in the organization inorder to generate enough funds to execute projects that would bring development to the state. These trucks are equipped with different tools such as trailer with an aluminum trailer storage box for better performance.
Addressing his maiden Press Conference in Maiduguri, the First Executive Chairman of BORMA said Borno is currently suffering from infrastructural deficit especially in terms of Roads.
He said that having taken a reconnessance survey of roads in the state capital, the authority will embark on " Operatoon Zero Potholes" in the first 30 days in office so as to improve the qualities of township roads.
Engr. Ahmed Satomi disclosed that the quality and quantity of Equipment in the possession of BORMA made a former Minister of Works to urge Borno State Government to register with his Ministry to bid for Contracts because it has all it takes todo so.
Advertisement
The Executive Chairman of BORMA also said that Toll gates will soon be erected in some busy ways across the state to raise funds to execute essential roads construction in Borno.
The Chairman further disclosed that a zonal office will be established in Biu soon to oversee roads construction in Southern Borno which will begin with Biu Township Roads construction.
He said that as a qualified Civil Engineer by Proffession and a Mechanical Engineer by Training he has got all it takes to face the daunting task ahead of him pointing out that in his pan of "zero pothole" project of the first 30 days in the Maiduguri Metropolis, his workers will use the curfew period to do the work efficiently.
He expressed grstitude to Governor Kashim Shettima for reposing such confidence in him by appointing him the first
en
SOURCE :The Nigerian Voice (local news)