We've not cancelled computer-based test for admissions – JAMB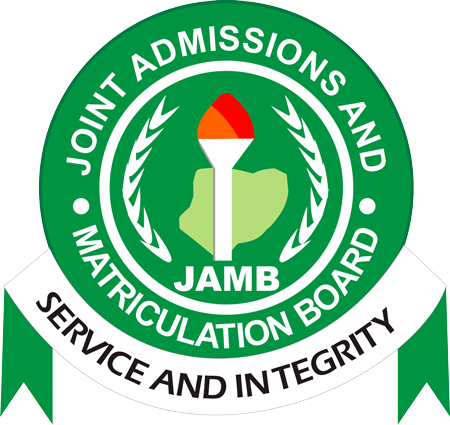 Following newspaper reports yesterday in various national media that the Joint Admissions and Matriculation Board (JAMB) has  cancelled its computer-based test for admission into Nigeria's universities,  the board has issued a statement debunking the report.
The board, if anything, has restated its determination to continue all its examinations using Computer Based Test mode.
A statement by JAMB's Director of Information, Dr. Fabian Benjamin, said, 'The statement became necessary following the  misleading caption on the front page of our major stakeholder, the Nation of Thursday 30th March,2017, which says 'JAMB Dump CBT, adopt eight keys.'
He said the headline was not only misleading but capable of causing panic, distortion and confusion in the minds of Nigerians particularly  the candidates planning to take the UTME examination of a well -conceived CBT examination which the board was consolidating on the gains and feat recorded.
He explained, 'This report was disturbing because more than 10 other journalists were there at the retreat where  the registrar of the board explained that the eight keys were intended to make the navigation of the examination easy  and friendly  for first time user of computer or any electronic device.
'We see this as a genuine mistake of the Board's activities by Nation who has given our activities proper and good reportage in the past.'
Benjamin noted that in the board's attempt to make CBT friendly,  it introduced the use of eight keys without a mouse.
'This we have explained to Nigerians and all stakeholders at the  Board strategic planning Retreat on Supervision and Evaluation of the  conduct of the 2017 Unified Tertiary Matriculation Examination ( UTME )  in Kaduna,  where we had the privilege of having over a 100  distinguished scholars from the academia, civil society and  other  critical stakeholders.'
SOURCE: The Nigerian Voice (local news)