What a Shame, We Can't Wish you Happy Wedding Anniversary…Fans Come for Lilian Esoro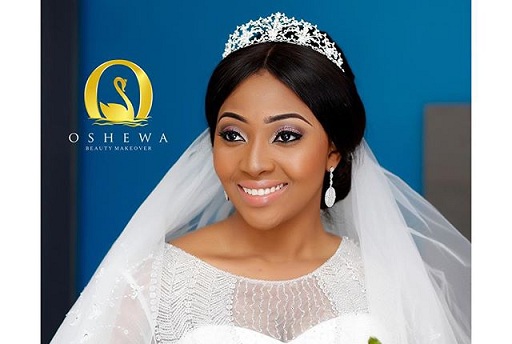 Source: Nathan Nathaniel Ekpo/Nollywoodgists.com
It is not a crime to celebrate other people's success as it goes a long way in bringing happiness to one's home and God in turn blesses the fellow but for Nollywood actress, Lilian Esoro, it seems to be a crime.
The actress has not had it rosy with fans due to the fact that her home is not intact yet she goes about celebrating other people's marriages but hers can't be celebrated.
Recently, she wished a family friend happy wedding anniversary and immediately, she was decended upon as many called her out on how nice she can be to others but can't build her own home.
nayah_nessa : I think she knew what she was getting herself into by posting dis. I love u lilian
@lilianesoroo : But just forgive n go back to your huni it breaks our hearts as fans
mrs_joe90 : We also want to wish u forever to go u should reconcile with ur husband mbok @lilianesoroo
miz_chocovikky : So we can't wish u a happy anniversary too… How bad!
great_d_gragra : @lilianesoroo Keep wishing others happy married life and whatever that relates to marriage. Better put away pride and go back and stay with your man and the both of your nurture your kid together under one roof. He yearns for you and needs you badly. Don't look at others and listen to ill advices. They want you to be unhappy and single as they are. Be wise and Ho back to @ubifranklin
Source: The Nigerian Voice (entertainment)