When you have S3x for Money, Remember the Value will drop Some Day…Actress, Naomi Nkechi Emmanuel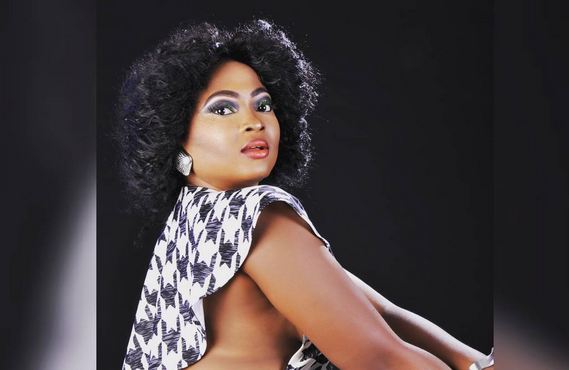 Source: Nathan Nathaniel Ekpo/Nollywoodgists.com
Nollywood actress, Naomi Nkechi Emmanuel better known as Nurse Titi, has decided to drop few message for some ladies who feels that they can sleep around with various men that comes their way.
The actress warned ladies to keep their virginity as it will be their pride tomorrow rather than trade it for money which will later drop in value some years later.
She pointed out that life can actually be funny as some of these ladies end up running into the man they once had an affair with for money then it turns to flashback and no pride to be bold of.
Sharing her new week warnings, she said, "Ladies, please biko keep your pride for it will be your pride tomorrow. You have s*x with that man today for some amount of money and years after the value of such money drops or you can't even account how or what you spent the money on then you per-chance run into that same man again in public after so many years what will then be your pride? Please be smart and work hard and GOD will lift you up! Happy Sunday."
Source: The Nigerian Voice (entertainment)