Why Buhari Does Not Need To Present A School Certificate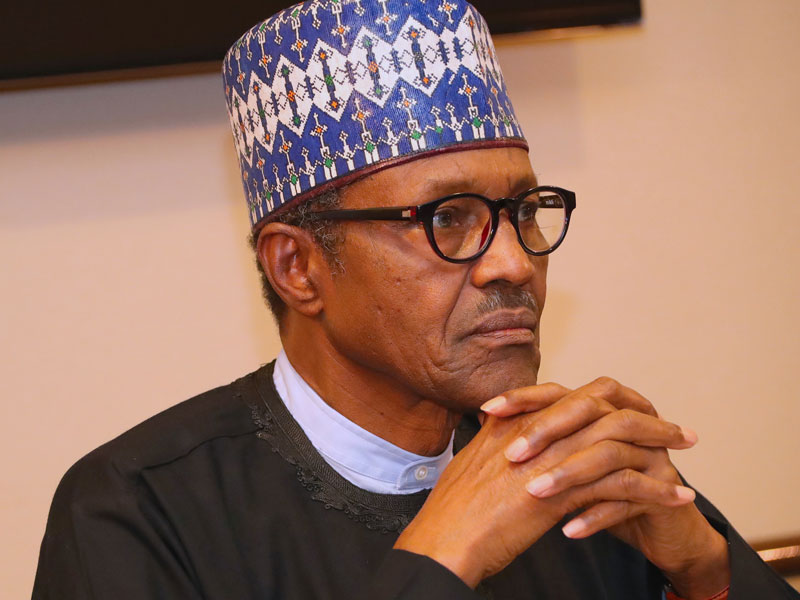 Within the last few days, faces of Nigerian newspapers have been on the demand of President Buhari's certificate.
Many have contended as they did in 2015 that his failure to present this certificate disqualifies him from re-contesting in 2019.
Our only guide is the constitution and judicial authorities.
Quickly, Section 131 of the 1999 Constitution of the Federal Republic of Nigeria states;
"A person shall be qualified for election to the office of President if-
(a)…
(b)…
(c)
(d) he has been educated up to at least School Certificate level or its equivalent"
Note the wordings of subsection D, it is not saying he must be able to furnish any authority with the school certificate, it is only saying, he must have been educated to school certificate level.
The interpretation section, section 318 (1) states;
"School certificate or its equivalent means;
(a)… or
(b) education up to secondary school certificate or
(c) … or "
You have also observed that that the interpretation section only says education up to secondary school certificate level. The section is not saying a certificate need be issued.
My lord, Suleiman Galadima, JSC in Terver Kakih v. Peoples Democratic Party & Ors (2014) LPELR-23277 (SC) said;
"…submission or presentation of certificate is not the requirement of S.177(d) of the Constitution as regards the Gubernatorial screening process. The process of screening which the appellant and 4th respondent undertook, with the first respondent requires the candidate to fill in his qualification in the form and to swear to a verifying affidavit that the information contained in Form CF001 was true. This takes away the necessity of presentation of the actual certificate to the 1st and 2nd respondents.
In Bayo v. Njidda (2004) 8 NWLR 544 at 630; (2004) FWLR (pt.192) 10 at 78, the Court of Appeal then the Apex and final Court on Election petition from National Assembly/Governorship and Legislative Houses Election Tribunal had this to say on the point:
"In other words as regards a secondary school certificate examination, it is enough, in my view that one attended school certificate level i.e without passing and obtaining the certificate"
Finally, by the combination of SS.117(d) and 318 (1) of the Constitution, it is not only by presentation of certificate to INEC that is the only proof for a candidate to be qualified, it is sufficient that the person/candidate is educated up to secondary school certificate level.
You are free to disagree only with the relevant provision of the law.
Boluwatife J. Sanya Esq. [email protected] 08147439799
en
SOURCE :The Nigerian Voice (opinions)