Why I Rejected Joshua Rematch – Klitschko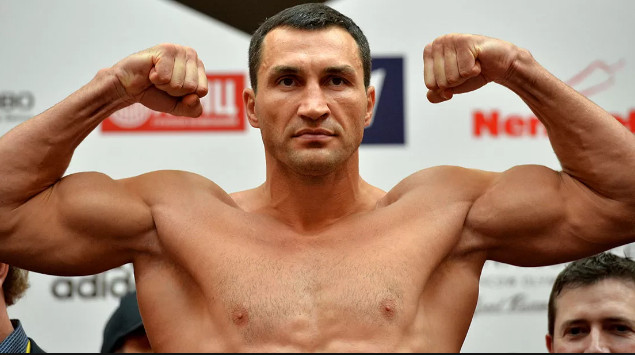 By Ibrahim Taiwo , The Nigerian Voice Sports
Former world boxing heavyweight champion, Wladimir Klitschko has revealed why he rejected a rematch with British-Nigerian World Champion, Anthony Joshua.
Anthony Joshua defeated the Ukrainian in the 11th round when they squared up a year ago, but Klitschko turned down the rematch offer which was worth £22m
The Ukrainian has now come out to reveal why he rejected Joshua's offer for a rematch.
"The way I boxed was the way I acted my life," Klitschko told the BBC.
"I have to make sure everything sits.
"And I knew my stocks went up after I lost for some weird reason, but it was the most complicated and difficult decision of my life ever.
"For 27 years I've been doing it and then when you know you gotta pull the plug that's it, it's done.
"So I was saying to myself 'Wlad c'mon man you gotta make a decision', because one day I'd wake up and say yes I'm gonna go for it, the second day I'd wake up and say wait a second it's about AJ, it's about the rematch.
"So you have to be honest with yourself what is your gut feeling saying because as soon as your brain turns on, you're gone."
en
SOURCE :The Nigerian Voice (sport)