Wow, Benin Finally Completes Multimillion Naira Film Academy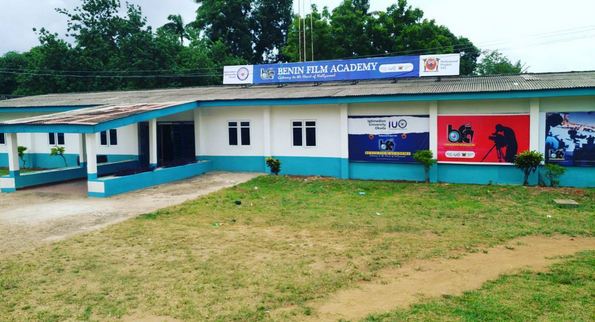 Source: Nathan Nathaniel Ekpo/Nollywoodgists.com
Some few months back, the Federal government of Nigeria had made plans of building a film academy in Kano but the plans was received with cold feet and the plans was later aborted and nothing has been heard of it.
Well, all the while, Nollywood producer, Lancelot Oduwa Imasuen and his state government saw the need for such academy in the state and as such began making plans to have it in their own state.
Talents are being discovered everyday in the industry and with the help of the academy; great stars will be moulded into winning an international awards some day.
After much deliberation at the office of the Commissioner for Art and Culture in Benin few years ago, the dream has finally become a reality as the Film academy has been completed.
Congrats to them so no more traveling to New york Film Academy anymore.
Source: The Nigerian Voice (entertainment)