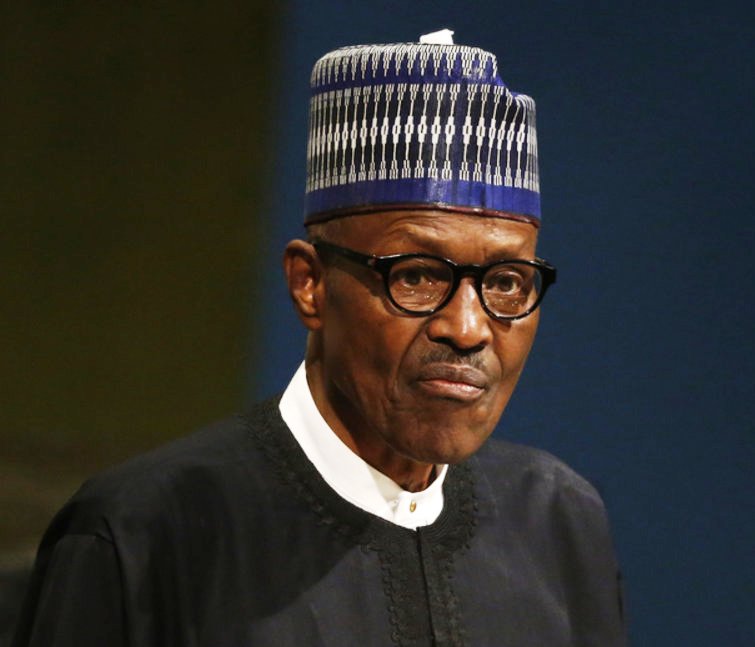 Source: Dr Tosin Akindele.
Muhammadu Buhari must be reminded that as he takes steps to silence us on "Hate Speeches" , we also would carpet him as he relentlessly insists on Hate Actions, Hate Appointments, Hate Arrests and Hate Politics!
We would do all we can to inform the world that the man they think in error to be a saint is corrupt – minded and is set to plunge Nigeria into a hateful fratricidal war which would destabilize the entire globe…. considering the refugee crisis he is bent on throwing the world into!
Our humongous population on my mind!
Buhari pretends to foster unity through NYSC et al yet sabotage same unity by being tribalistic in the selection of public office holders.
He turned out to be such a disappointment! Very few… if any of his fellow contenders in the presidential election would have ended up being such promoters of racial hatred and genocidal war as he is!
Hear a commentator:
"President Buhari's recent proclamation is ultra vires in a democratic setting. He cannot be more catholic than the pope . Nigeria is not a dictatorship and Buhari is not an Emperor. He does not have any fiat or proclamation on the issue concerning Nigeria . In fact he is politically inept for his inability to carry the National Assembly along on any matter. He is morally barren for not fulfilling his electoral promises. He is also an intellectual Lilliputian for not knowing the limitation of his powers".
But this commentator seems to forget one important fact…
That Buhari is the Commander In Chief of the Nigerian Armed Forces. His regime has in recent times actually used these forces in such a biased manner to deal with seemingly identical situations in the nation… coming down hard on southerners while ignoring the atrocities of northerners! Quit notice by Northern elements. Rampaging and plundering Fulani herdsmen! Lopsided appointments tilted towards the north. Brand new army division in the core south ostensibly to rubber stamp the suppression!
You can not deemphasize Buhari's abilities in these matters and unduly rev up the relevance of mere traditional rulers that he…. or just state governors can remove from office by fiat!
Dr Tosin Akindele is currently writing his biography. He is a medical practitioner and public affairs analyst.
en
SOURCE :The Nigerian Voice (opinions)