Yewande Adekoya Abiodun Releases Trailer to New Movie – Iyawo Adedigba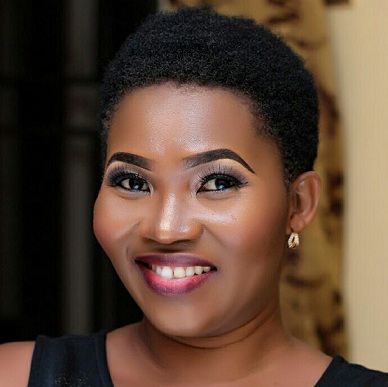 Source: Nathan Nathaniel Ekpo/Nollywoodgists.com
Super talented actress, director, producer and filmmaker, Yewande Adekoya is set to release another mind blowing block buster IYAWO ADEDIGBA.
The incredibly action packed and suspense filled movie is centered on Love, Passion, Crime, Revenge and displays the beautiful culture of the Yoruba people.
Speaking about the movie and what to expect, Yewande had this to say "Iyawo Adedigba is an epic master piece. It is very entertaining and educative. You will totally love it. It is my own little way of bringing our Yoruba Epic movies back in style"
Iyawo Adedigba is coming to cinemas near you and it is a must watch! It embodies the heritage of the Yoruba culture ranging from language to expression to values and norms.
The movie is directed by ace filmmaker Adebayo Tijani and features highly notable and talented actors such as Mercy Aigbe, Ibrahim chatta, joke muyiwa, Damola olatunji, Yewande Adekoya Abiodun, Afeez Eniola , Fatai Odua and Taofeek Digboluja to mention a few. It promises to be not just entertaining, but with lot of lessons to be learned.
[embedded content]
SOURCE: The Nigerian Voice (entertainment)