You Dare not Touch my relatives and go Free…Actress, Ifeoma Okeke Blasts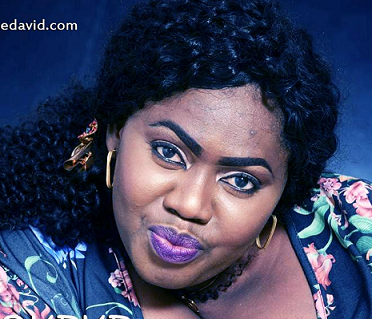 Source: Nathan Nathaniel Ekpo/Nollywoodgists.com
Alleged sector commander of the Rivers State Command of the FRSC, Andrew A. Kumapayi, has indeed made a name for himself which might likely affect his personality if found guilty after investigations.
The said sector commander of FRSC actions, trended late night of Monday, after photos went viral showing him with a pair of scissors, cutting the hair of some female officials.
Well, some Nigerians have spoken out as they have condemned the act as the said sector commander has been recalled for prompt investigations and Nollywood actress, Ifeoma Okeke, will not keep silent on this one.
The actress, who is not even ready to join any uniform force, has made it clear that there is no man born of a woman that will dare maltreat her relatives in that manner.
She stated that for some of these men who don't know about culture and tradition of others, it is important to educate them that her culture for example, does not permit a married woman to cut her hair.
"Yesterday people where busy fighting for something they felt it's a fight for WOMEN. I waited to see them fight a good course but none. Well, I choose to address this in my own way. Pls come ARREST ME FOR SPEAKING UP. I NO SEE THAT MAN WEY DEM BORN WELL TOUCH MY RELATIVE LIKE THIS & GO FREE. Firstly I come from a place where it's a taboo for a married woman to cut her hair while her husband is still alive except the man gives her the permission to do so. So Firstly this action is a TABOO in my culture. Please sir are you making this women WIDOWS while their husbands are alive? Secondly, on what code of conduct is it said that a woman should make her hair to work? Please I need some explanations to this because it's confusing to me & it's man inhumanity to man. For what naaaaaa? Who you be? Please I need answers," she said.
SOURCE: The Nigerian Voice (entertainment)